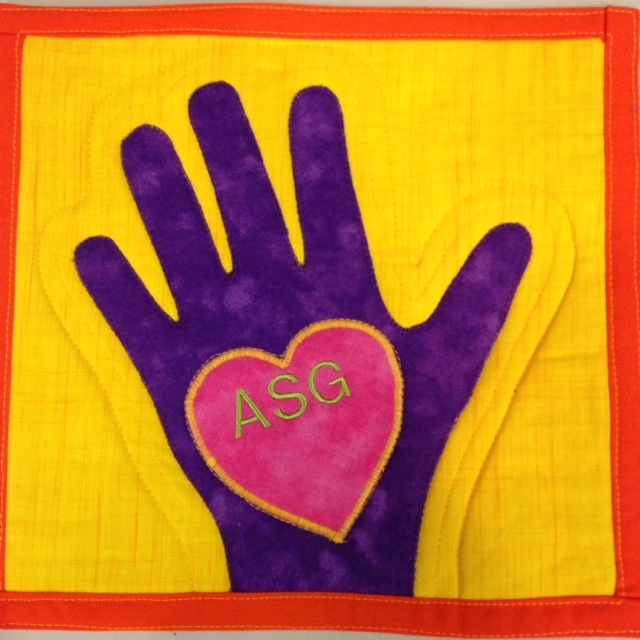 Using our sewing skills to provide assistance to others is a primary goal of the Chicago Chapter. Members are encouraged to take part in projects which benefit those in need without any anticipation of financial gain. Organizations such as hospitals, nursing homes, welfare groups, schools, armed service units, and facilities for the disabled are among those that benefit from our Community Service participation. The Community Service Coordinator maintains a file of appropriate projects and submits semi-annual reports to the National Office listing receiving organizations, the number of members participating in projects and the number of hours spent on those projects.
Last year 327 members contributed 2592 hours and 2034 completed items to various community organizations. If you've completed any community service, either sewing related or not, please complete the Community Service Donation Form which you will find below, online, and hit Submit… it  will automatically be emailed to the Community Service Chairperson for recording.
For more information or questions about Community Service projects contact communityservice@asgchicago.org
 ASG Chicago Chapter Community Service Project Challenge
This year the Chicago Area Board is challenging its chapter members to provide 1000 comfort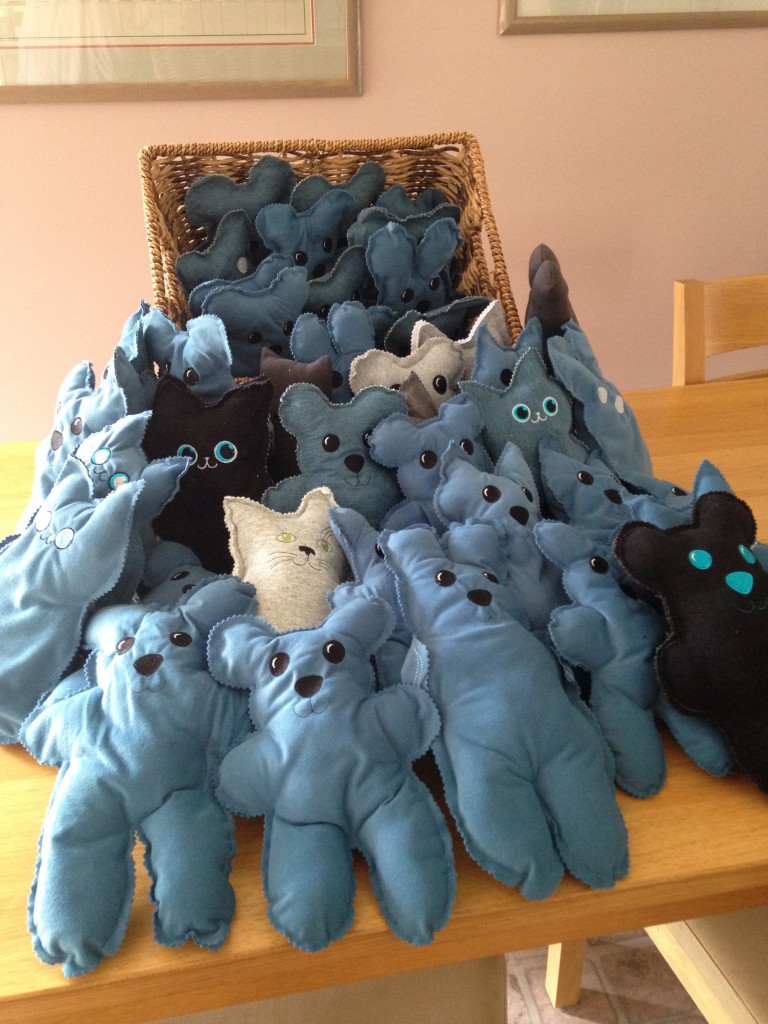 animals to Chicagoland first responders (police, fire fighters, and paramedics) so they can distribute them to children in stressful situations.
Pattern templates with instructions to make bears, bunnies and kitties are available here. Also included in the instruction packet is a page of a poem to attach to bears.
A tutorial with photos and instructions is also available here.
For sewists with embroidery machines,  an animal face was designed by Jill Radnovich. Please contact webmaster@asgchicago.org for the .pes file. You can share this file by email with other sewists in your group but please note is it not to be used for commercial gains.  Her sewing times are noted here.  Also, please note that this file is suitable for an animal pattern that is larger than the most current offering.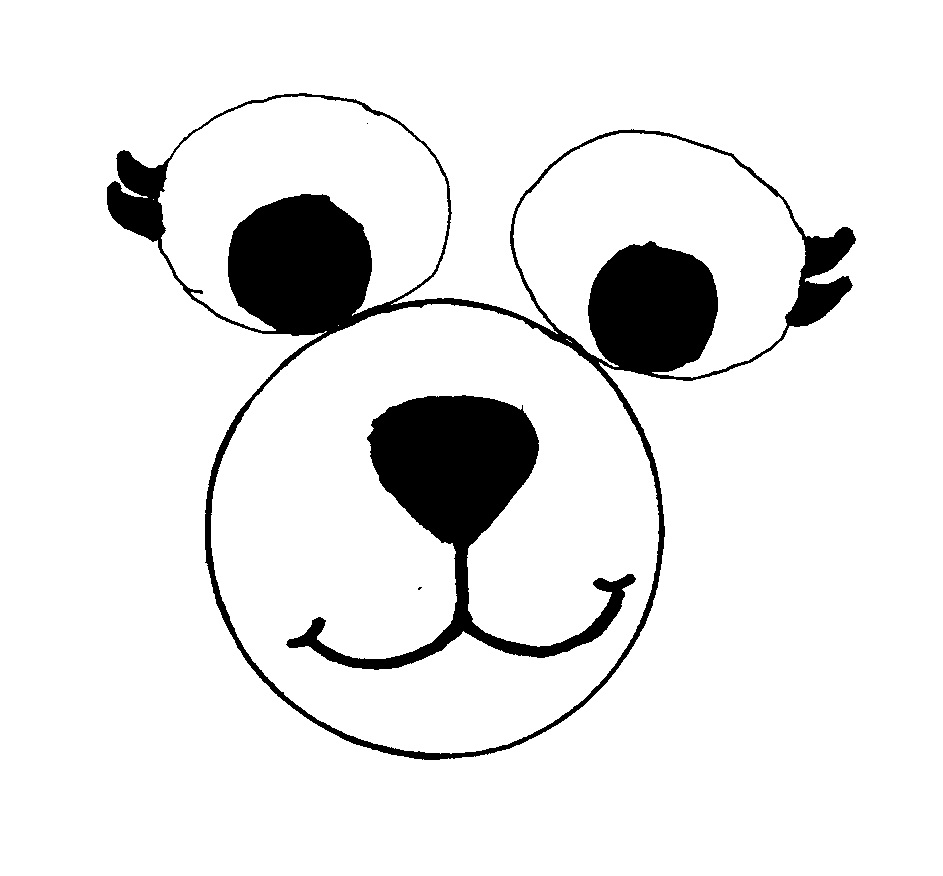 Check with your local first responders about their packaging preferences (one animal or multiple animals per bag).  When you drop off the animals please take a photo to send to your local newspaper and to communityservice@asgchicago.org
Remember to submit the number of hours each member spends on this project using the form below – this is important!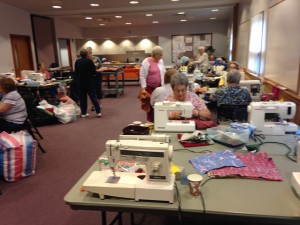 If you are looking to contribute, here are some patterns to get you started!
American Cancer Society Breast Form
American Cancer Society Tote Bag